We keep the decor simple--in fact, we have two small boxes of Christmas items. I like it that way--plus, it forces me to be a little extra creative and resourceful with what we have. That's why my curtains have golden spots drawn by hand with a sharpie, there are branches on the curtain rod, and doilies became snowflakes.
Along with
resourceful
decor, I printed off several prints to scatter throughout our little home. Some are from the
Caravan Shoppe
and some are my
own designs.
But beyond the decor, there are little pieces of cheer and warmth in our home. The twinkling lights of the tree, the piney scent of the Christmas candles, and the way the heater blows warm air into our home all add a little something to our little dwelling.
In the next few weeks, we will be doing lots of traveling, spending time with family, and celebrating this season. For that reason, the blog will also be taking a bit of break too. It's nice to give it some time off. But, I plan to be back before the new year to share some favorites from this past year as well as tell you a little more about the ebook coming soon :)
But, I'll still be sharing lots of pictures on Instagram, so you can find me
there
too (my username is nicolejoelle)
But, I wanted to give you one little gift before I sign off. For the rest of December, you can get the Christmas print bundle for one buck (yep, $1) with the code: MERRY. Just
click here
to purchase or the click pretty pink button below!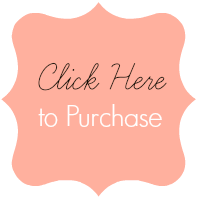 I hope that you all have a blessed, full, and very merry Christmas!