What's New + Adoption
I've piled in some new prints in the shop, but I haven't shared many of them on the blog. Most of the new prints were born out a lot of thoughts, ideas, and heart stuff in my own life. Like...
To love braver. Riskier. Stretchier.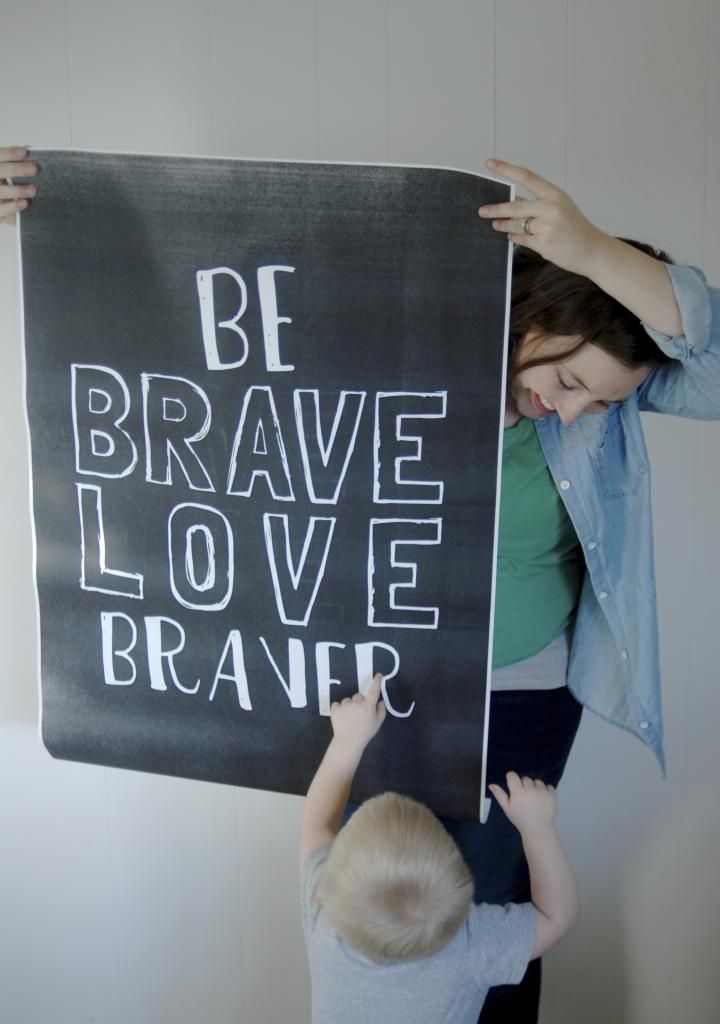 To place my future and hope in God's hands--because, well, He's the one with the best plan.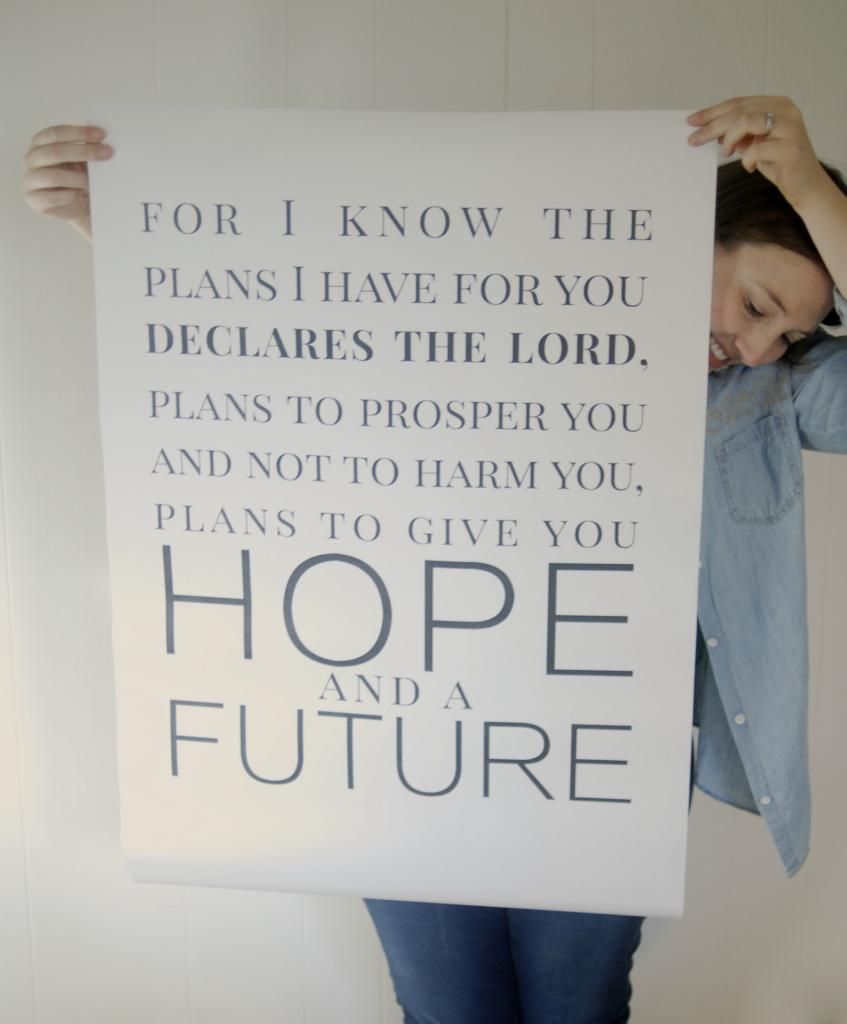 And remembering that even out of place of dryness or feeling stuck in all the old yuck, He makes all things new :)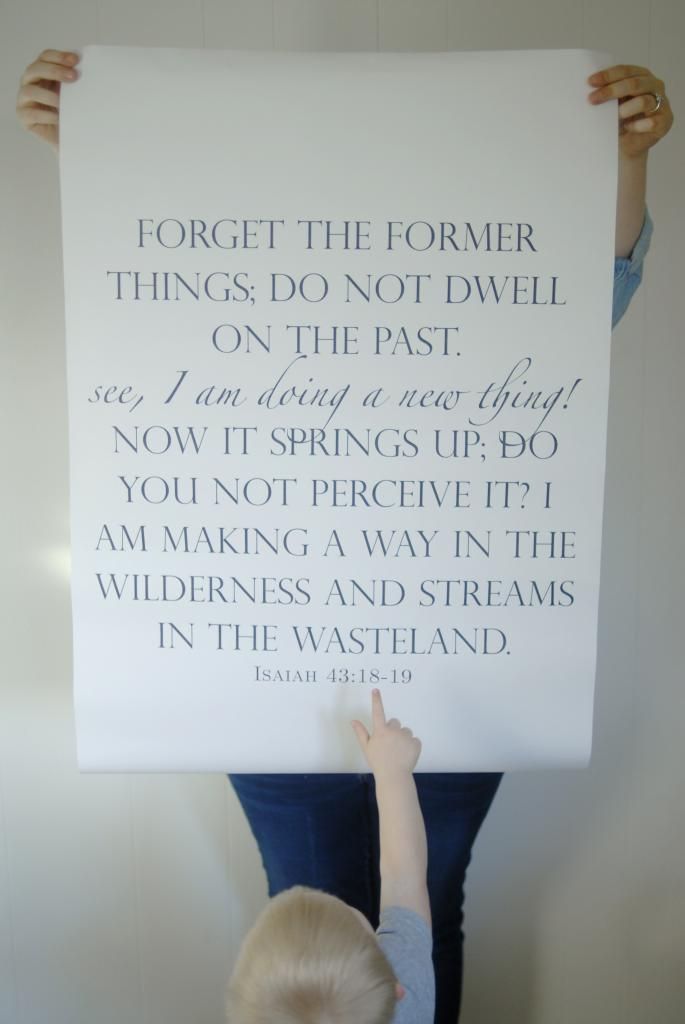 Of course, there's love.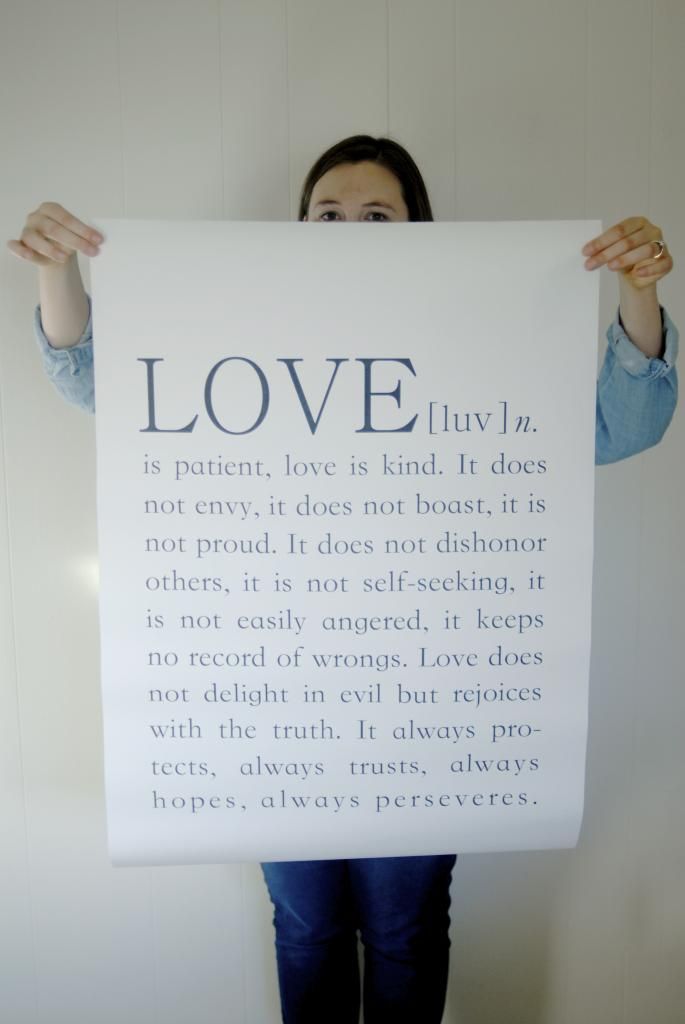 And flowers + joy.
And more about love.
And sweet reminders of who we are in Jesus:
Check out all the prints here or the new poster prints here (many also come with a bonus 8x10 size)
But there is something BIGGER that I want to chat with you about today. If you've followed my blog for a while, you might remember that about 500 internet years ago, I was running another little Etsy shop and a percent of the monthly sales went to a family who was adopting.
I have really missed getting to know families in the process of adopting as well as supporting them in an itty bitty way. So, in March (hopefully!), I'm going to start up a new giving program to help raise money for adoption costs as well provide an opportunity for all of you to walk along a family each month and learn their story.
So, if you are adopting, or know a family who is adopting, I'd love to chat with you about what this will look like :) Email me at nicolejoelleblog@gmail.com to learn more.