Shop Talk (all about the new little printable shop)
I haven't made an official "Hey, guess what? I opened up a
printable shop
" yet. Now that I have more than 5 prints in the shop, I decided it was time to give an official shout-out :)
Here's a bit of the story. After making the printables for the
ebook
, I realized how much I enjoyed designing little prints. I kept playing around with some designs and then decided to go for it.
Why not? Right? This is the year that I'm going to be
braver
and do things!
So, I did. For the last month or so, I've been adding to it little by little and as inspiration strikes. My policy is that I don't put anything in the
shop
that I wouldn't put on my own walls. Also, I want to create prints that are encouraging and inspiring.
I decided to go with printables (instant downloads!) instead of the traditional print + ship method because I really do hate the shipping process (which I learned from my other shop adventures). Even though I'd love to send them off in pretty packages, I know this about myself and I think it's the best decision for us right now.
One of the main reasons I opened up the shop was to help pay for my trip to the Influence Conference this year. Last year, I watched so many women get creative and find ways to pay for their trip, and I decided that I wanted to do that too! So, right now, all the profits from the
Nicole Joelle Print Shop
will be squirreled away into my Influence Conference savings jar :) Also, there are two prints in the shop that go towards me sister's work in Haiti--
this one
and
this one.
Honestly, I have some other little hopes tucked away for this little shop, but for now, this is where I am beginning. We all have to begin somewhere, right?
On Monday, I'll be sharing a way that you can get involved and I promise the reward is fun :) So, stay tuned for that!
Also, each month I'm going to offer two prints that are just
$1
for the month. March's prints are these two, so I'm letting you in the deal a little early!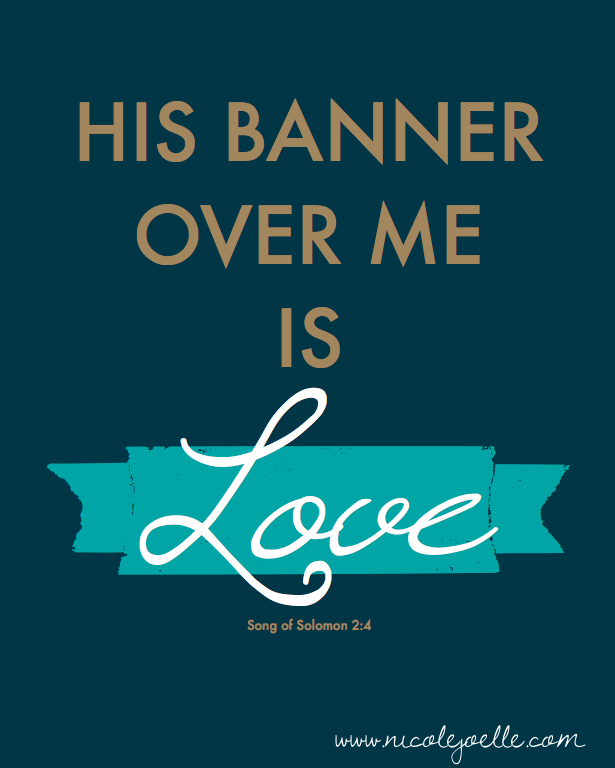 Happy Thursday!!